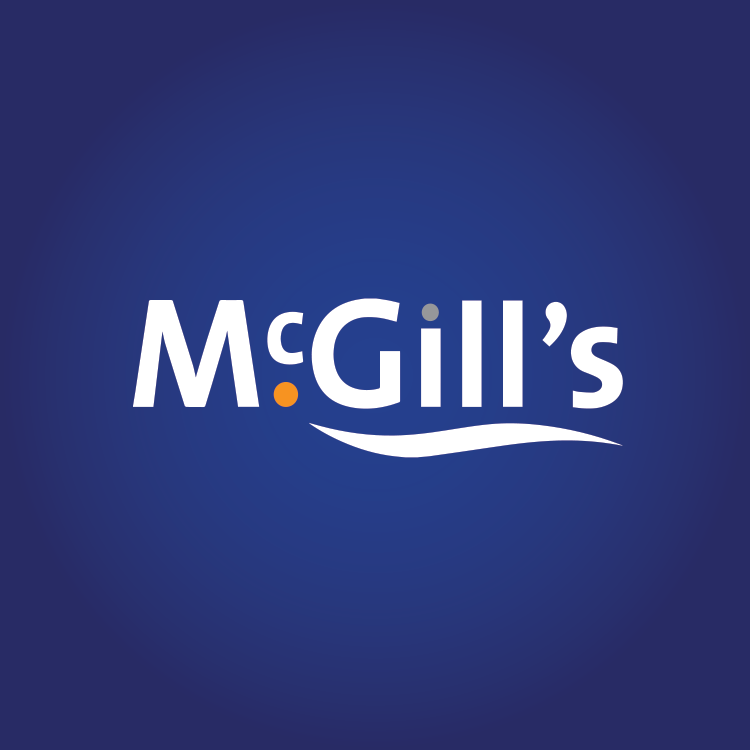 Job Description
Following our recent expansion, we're recruiting for a Commercial Manager to join our Commercial Team based at our Xplore Dundee depot. This busy role will lead the team's day-to-day activities and provide a reliable and punctual bus service network to our passengers.
Role
40 hours per week – Monday to Friday
Person Specification
The successful candidate must have:
5 years experience in a similar or people manager role
Commercial acumen with the ability to assist in the development of commercial best practice
Knowledge of the bus industry, bus scheduling and timetabling is preferred
Knowledge of political and policy landscape is preferred
Excellent analytical and problem-solving skills
Excellent written and verbal communication skills with the ability to communicate at all levels across the business
Excellent computer skills – Microsoft Excel, Word, and Outlook packages
Tasks
Develop and maintain a network of services responding to customers' needs
Identify opportunities for improvement and growth on a continual basis
Create effective bus timings and timetables to ensure the network can run reliably and punctually
Register timetables with the Office of the Traffic Commissioner
Identify any barriers, taking appropriate action to resolve
Liaise with external stakeholders to manage bus stops, roadworks and other factors that may disrupt the network, establishing appropriate diversions along with the Operations and H&S team
Log all roadworks and incidents for future analysis
Study, monitor and analyse the data of patronage, ticket sales, pricing, and competitor analysis in order to provide the business with intelligence for improvement opportunities
Analyse and monitor the political environment both locally and nationally, producing appropriate reports and presentations, engaging with external stakeholders, and representing the company in various forums
Liaise with internal departments to improve the customer journey and overall experience
Demonstrate flexibility in line with operational requirements
An excellent salary and benefits package is on offer and further company benefits include free bus travel for you and your spouse/partner.
Candidates wishing to apply please send a cover letter and CV to: douglas.king@mcgillsbuses.co.uk