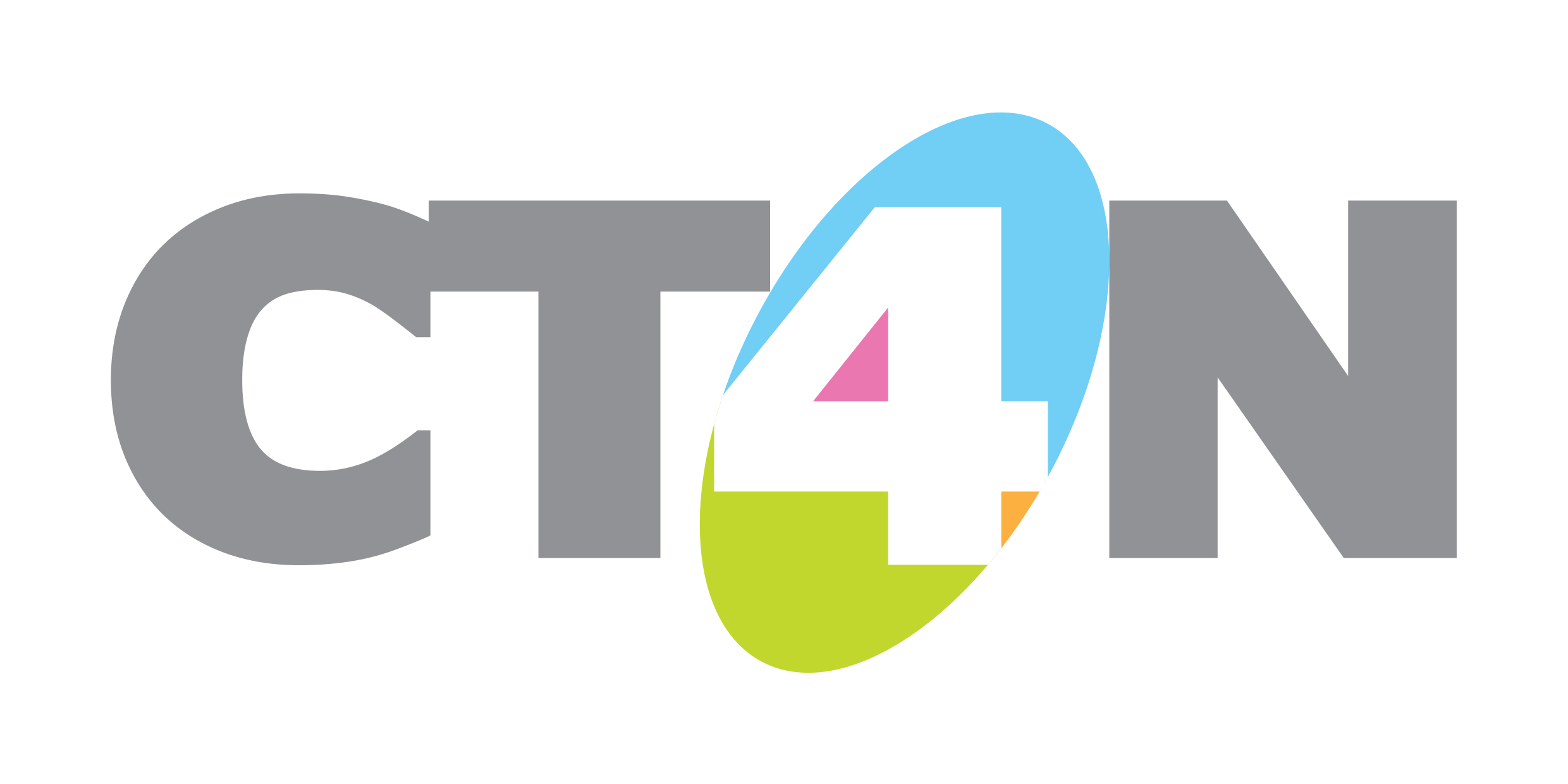 Job Description
An exciting opportunity has arisen within the company for the position of Operations Manager.
Reporting directly to the Operations Director, the successful applicant will be responsible for the day-to-day management of all contracted and commercial bus services within the business, along with the management of all operational staff at Queens Drive, Sherwood Depot, Mansfield Woodhouse and East Midlands Gateway.
Buses are back in the news following the announcement of the 'National Bus Strategy' which provides CT4N opportunities to develop its current business, along with new partnerships. As part of your role, you will work closely with the Operations Director to take our business forward and be involved with decision making as we recover following the covid pandemic.
The company has an 85 vehicle operating licence; therefore, the successful applicant must have a Transport Managers CPC. You will also become one of the Company's Transport Managers and work strategically with other managers to ensure that the appropriate level of all bus services is provided, and KPI's are met.
You will also need to work effectively with all people within the business and have great communication skills, so previous experience of working within a team would be an advantage.
A job description is available by contacting hr@ct4n.co.uk
If you feel you could make a difference and take us on the next step of our journey, then please send a covering letter, a copy of your C.V. and Transport Managers CPC to hr@ct4n.co.uk by 12pm on Friday 21st May 2021.
This vacancy will also be advertised internally.