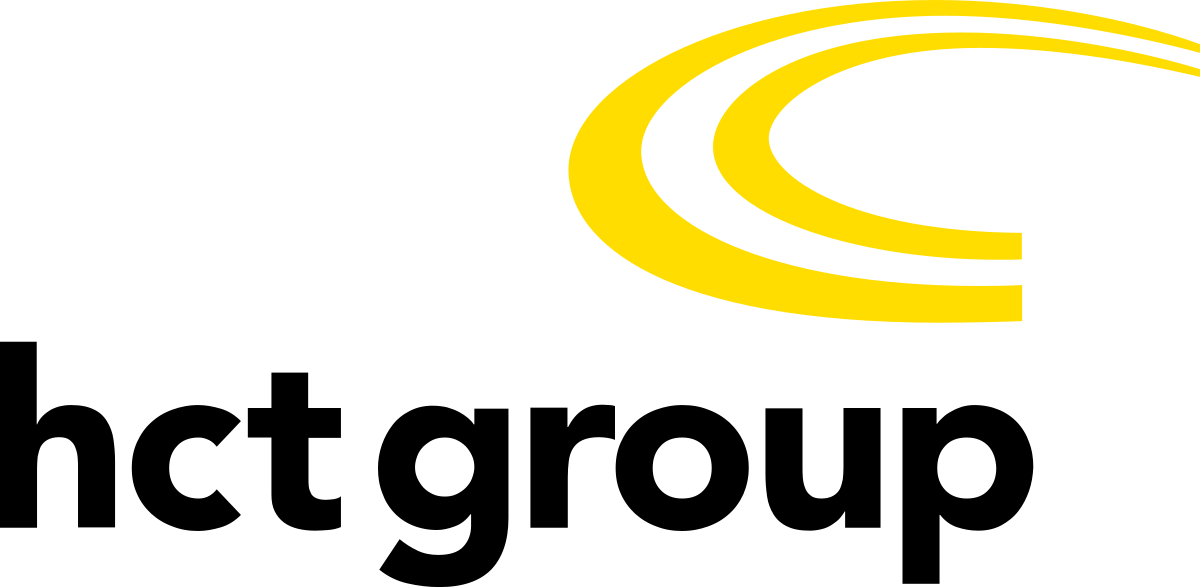 Job Description
Wakefield, £comp
Are you an experienced passenger transport service deliver manager looking for your next career move? Do you want to work for an organisation working in the heart of communities; delivering world renowned passenger transport and customer service?
Then HCT Group could be the company for you!
We are seeking to appoint a Service Delivery Supervisor for our Wakefield depot, reporting to the Operations Manager for Wakefield and Rotherham covering both our CT Plus Yorkshire and Powell's Bus brands.
CT Plus Yorkshire and Powell's Bus is part of HCT Group. An award winning social enterprise in the transport industry, safely providing over 30 million passenger trips on our buses every year. We deliver a range of transport services – from London TfL red buses to social services transport, from school transport to whole transport networks.
We reinvest the profits from our commercial work into community transport services or projects in the communities we serve.
The role of Service Delivery Supervisor is to lead and deliver the provision of high-quality, customer focussed services across all our Wakefield operations. Key responsibilities of the post will include the management of operational services and particularly, the allocation of drivers and vehicles to the appropriate services and the control of routes to ensure they run to the agreed timetables.
The post will involve the timely and accurate recording of computer and paper-based records.
To be a considered candidate, you will need to have or be willing to work towards a CPC in national or international transport operations.
Below is a summary of the skills, knowledge and behaviours needed to become a central part of the team,
Experience of working within the bus industry, with a good knowledge of bus industry legal requirements relating to vehicles and driving regulations
To be fully conversant with Microsoft office applications, able to produce, analyse and fully understand all performance, lost mileage, and running times reports, and to be able to disseminate this information to all members of the supervisory and management teams.
Budget management, including salary spend
Good knowledge of Health & Safety regulations and requirements.
Experience of conducting investigative interviews and preparing casework for disciplinary and grievance meetings and holding those hearings
To ensure all drivers hours regulations are adhered to by conducting audits
In conjunction with the Operations Manager, to monitor the daily attendance and sickness reports and take appropriate action in line with the Company's procedures.
Be numerate, literate and have the ability to communicate information in a detailed manner to all levels of staff.
The ability to work flexibly within deadlines.
Ability to manage a diverse workload.
Excellent administrative and organisational skills and the ability to be accurate and pay attention to detail.
In return HCT will offer you the following fantastic benefits:
Free Travel – Travel on our buses
Build a Pension with HCT Group – You will automatically join our pension scheme and start saving for the future
Uniform – You will be provided with a full set of uniform
A full job description can be found at hctgroup.org/jobs
To apply for this role, please send a CV with a covering letter that sets out how you meet the person specification to Rhys Hands at rhyshand@hctgroup.org no later than 15th August 2021 – or use the online tool provided. No agencies please.
We look forward to hearing from you. No agencies please.
If you are interested in the position, please send your CV to us.
If you are contacted to for an interview, you will need to:
Bring the original copies of your driving licence and PCV licence with you.
You will also need to provide original documentation supporting the right to work in the UK
The post involves random drug and alcohol screening.
You will also be required to undergo an enhanced DBS check